The Giulio Ferrari Collezione club
Giulio Ferrari Collezione is the exclusive club devoted to enthusiasts of Ferrari's wines who have bought at least one bottle of Giulio Ferrari Collezione or one of our limited editions.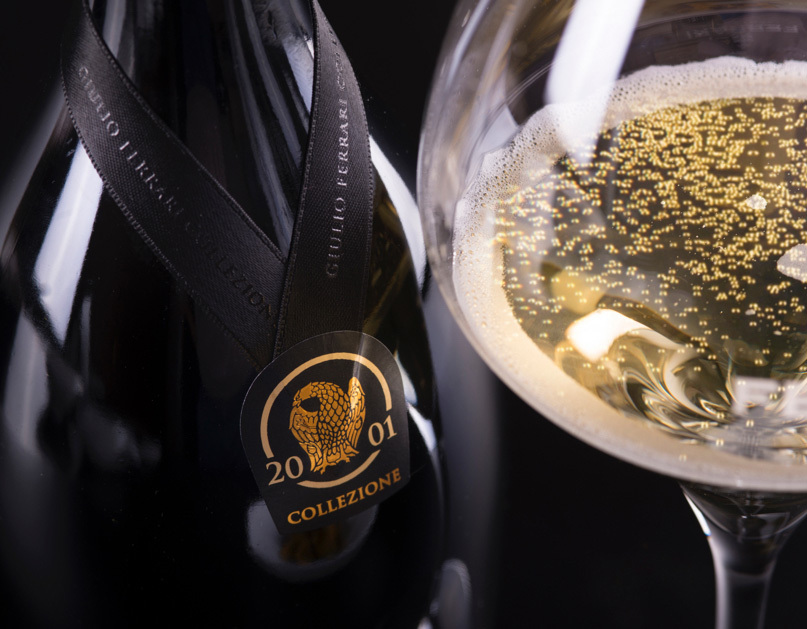 By joining, you will be entitled to a series of special privileges, such as invitations to tastings, private events, preview tastings of new wines and the possibility to purchase – before anyone else – limited editions and old vintages from the private cellar of the Lunelli family.
Being members of our Collectors' Club means enjoying in a profound manner the emotions that this great Riserva wine offers,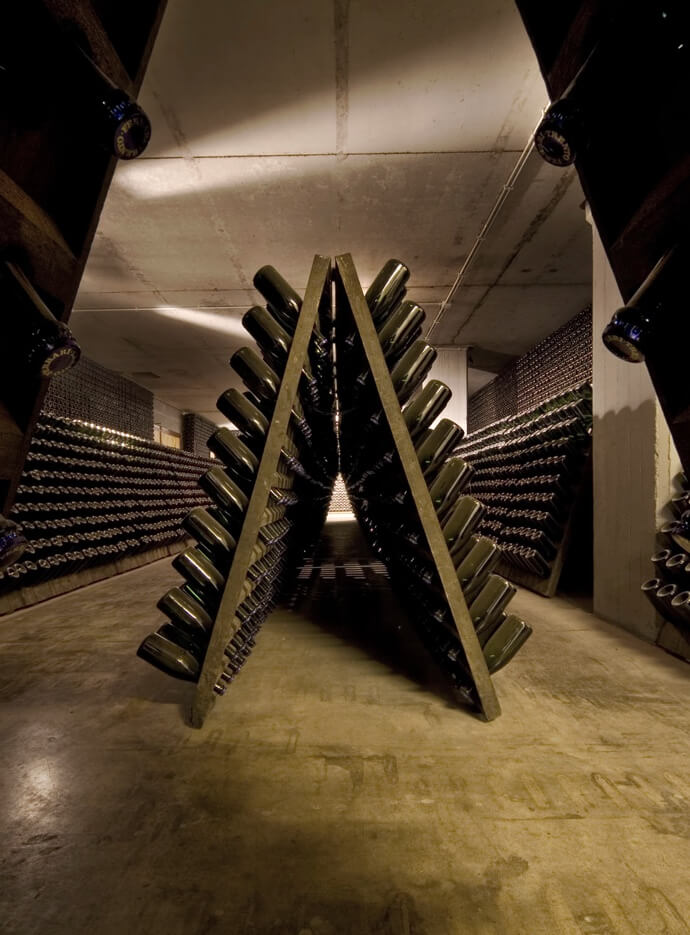 discovering its intimate secrets, and benefiting from an exclusive visit during which you will be able to appreciate the evolution of this fine Trentodoc Riserva.
It represents a further challenge for the Lunelli family: going beyond the elegance and complexity of the "Giulio", beyond the 10 years of slow and patient maturation on the lees, beyond the legend created year after, taking the apogee of Italian sparkling wines to an even higher level.