How "the Giulio" was created
Giulio Ferrari Riserva del Fondatore was the brainchild of Mauro Lunelli, the family's oenologist and worthy successor of Giulio, whose passion for great wines he shares, having – like the firm's founder – studied in the most famous Maisons de Champagne.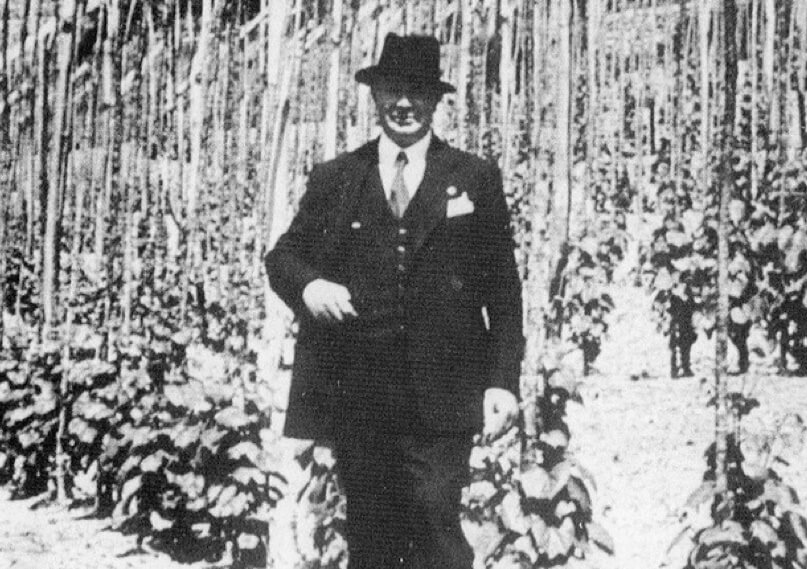 It was he who chose to withdraw 5,000 bottles of the 1972 vintage from sale that had been produced exclusively from the Chardonnay grapes of the Maso Pianizza vineyard, and keep them in the cellar, unbeknown to his brothers Gino and Franco. After no less than 8 years' ageing and many tastings, Mauro decided that the time had come to share his creation with his brothers.
The result was so stunning that they dedicated this special Riserva to the Founder of Ferrari Trento: "the Giulio" is a challenge that has been won – against time and those who maintained that an Italian sparkler could not undergo such prolonged ageing.
Today Giulio Ferrari is Italy's most award-winning sparkling wine ever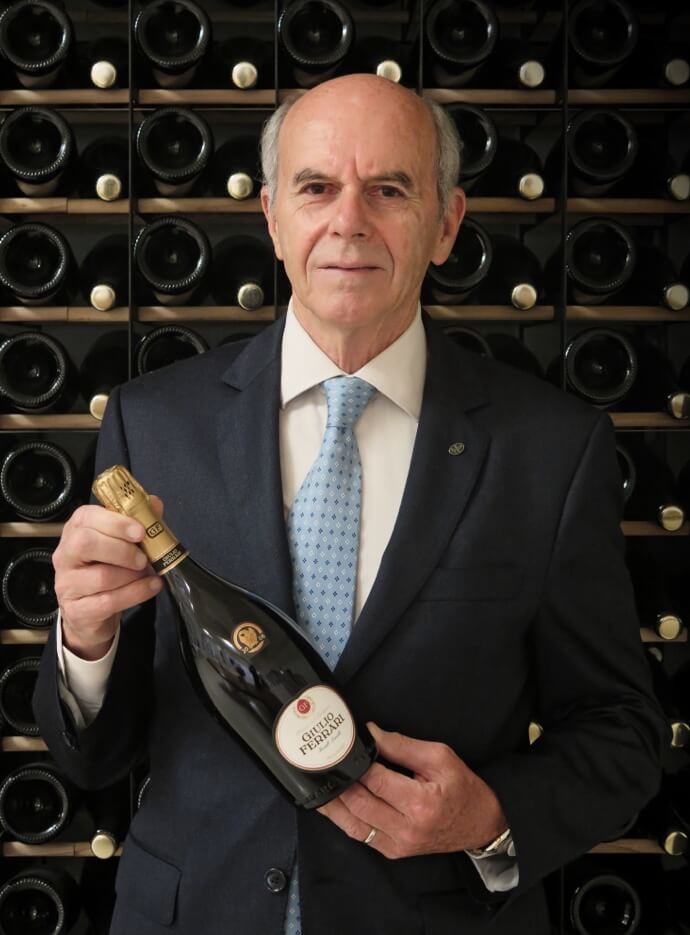 It matures in the silence of Ferrari's cellars for at least ten years. With the Giulio Ferrari Collezione, the challenge against time stretches to over 18 years: a legend that goes beyond the legend.