Beyond the challenge of time
Three extraordinary vintages: only the very finest Chardonnay grapes from the Maso Pianizza vineyard, specially selected to be transformed into sparkling wines that stand up to the challenge of time and reveal their sumptuous essence after eighteen years of ageing on the lees. That is Giulio Ferrari Collezione, the legend beyond the legend.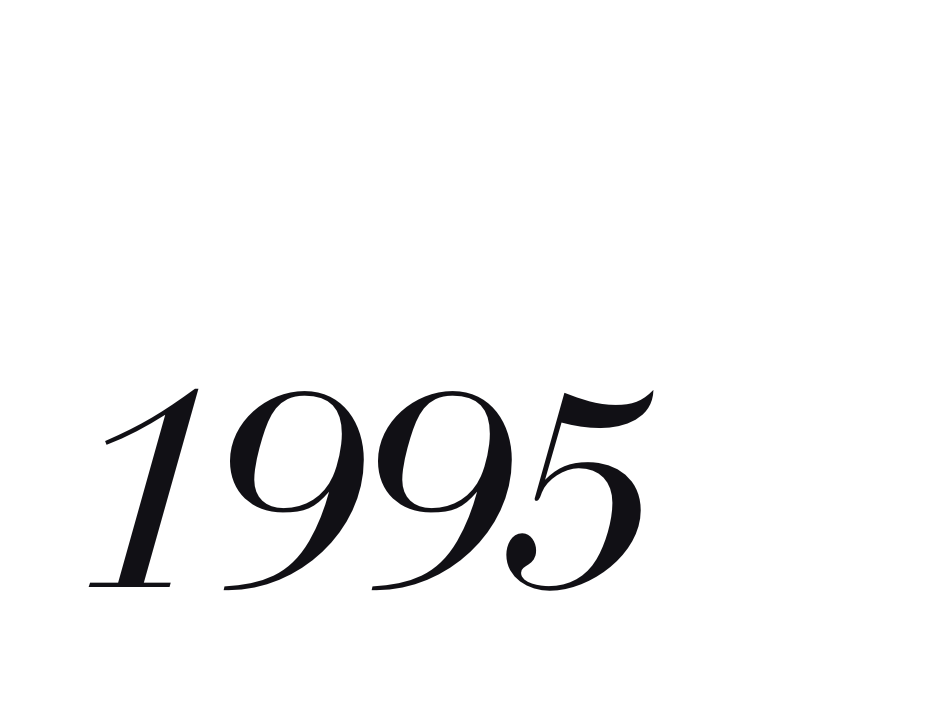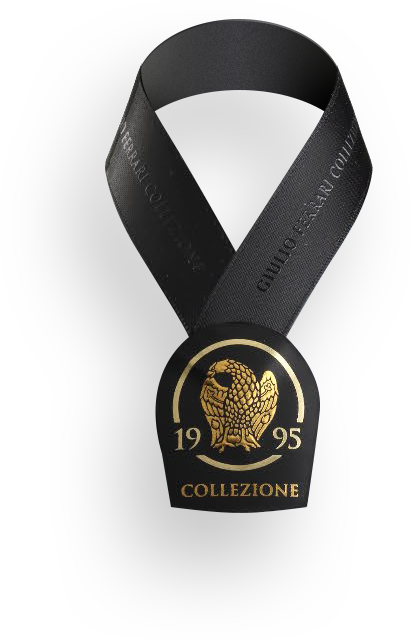 Giulio Ferrari Collezione 1995

Considered the "Vintage of the Century", the 1995 is also the first vintage ever produced of Giulio Ferrari Collezione, which here elegantly expresses its extremely complex personality: an ingratiating fullness that is perfectly counterbalanced by underlying freshness.
download pdf sheet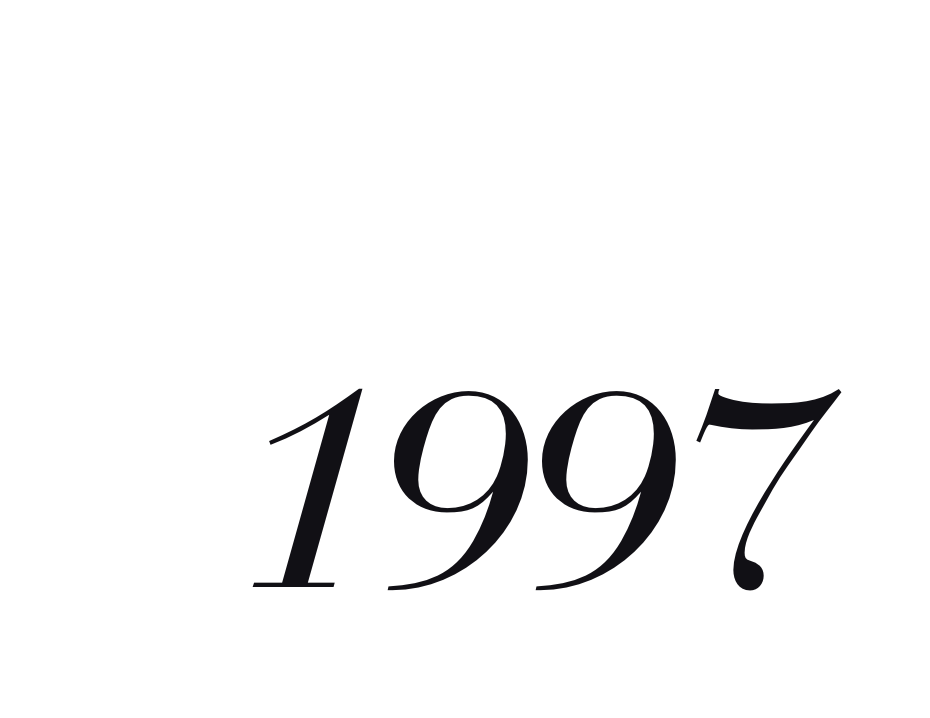 Giulio Ferrari Collezione 1997

Only 1997 bottles were made of this vintage that offers an explosion of vitality, both on the nose, where it stands out thanks to the breadth and elegance of its gamut of aromas, and in the mouth, where the precise fruity and floral sensations dance on the palate with an incredible freshness and seductive sensuality.
download pdf sheet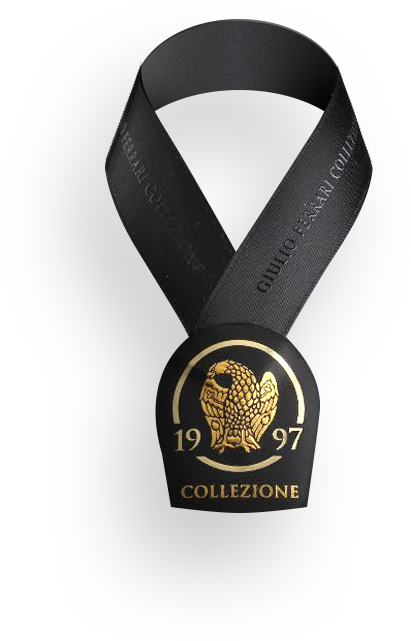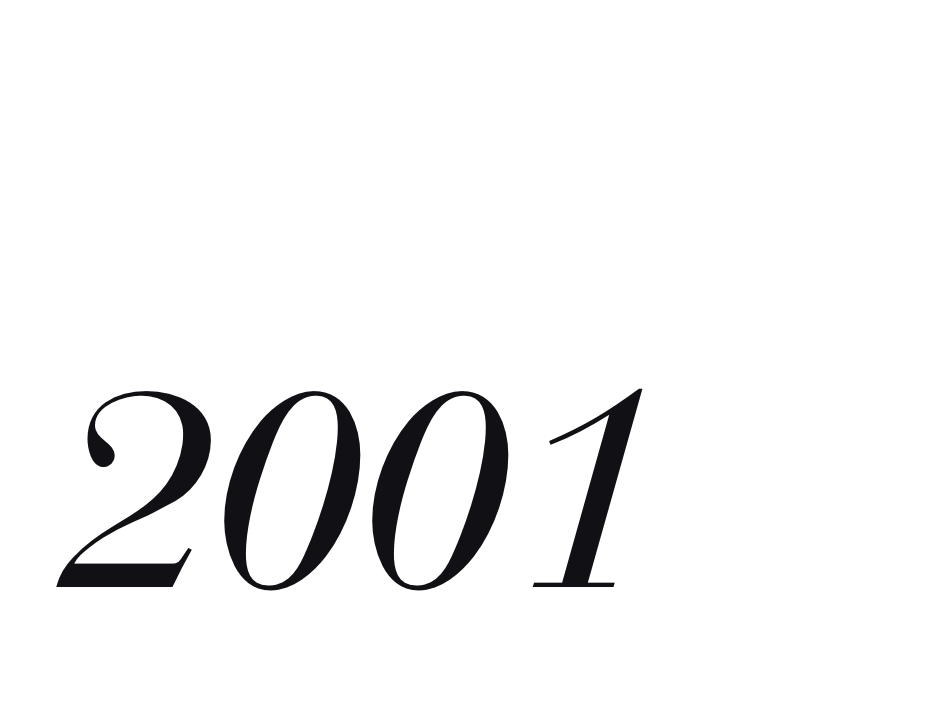 Giulio Ferrari Collezione 2001

An amazingly complex nose, which ranges from saline aromas to fruity ones, along with delicately spicy tones: the 2001 highlights the dynamism, energy and richness of its perlage and impresses you with its depth and concentration on the palate.
download pdf sheet